Courses, Workshops, Talks and more...
Please visit my other websites to find out more about the workshops, training and courses I offer for crystal therapy & Reiki. In addition to the training in crystal therapy & Reiki I also offer other one or two-day workshops on other topics which may be of interest or can be used for CPD.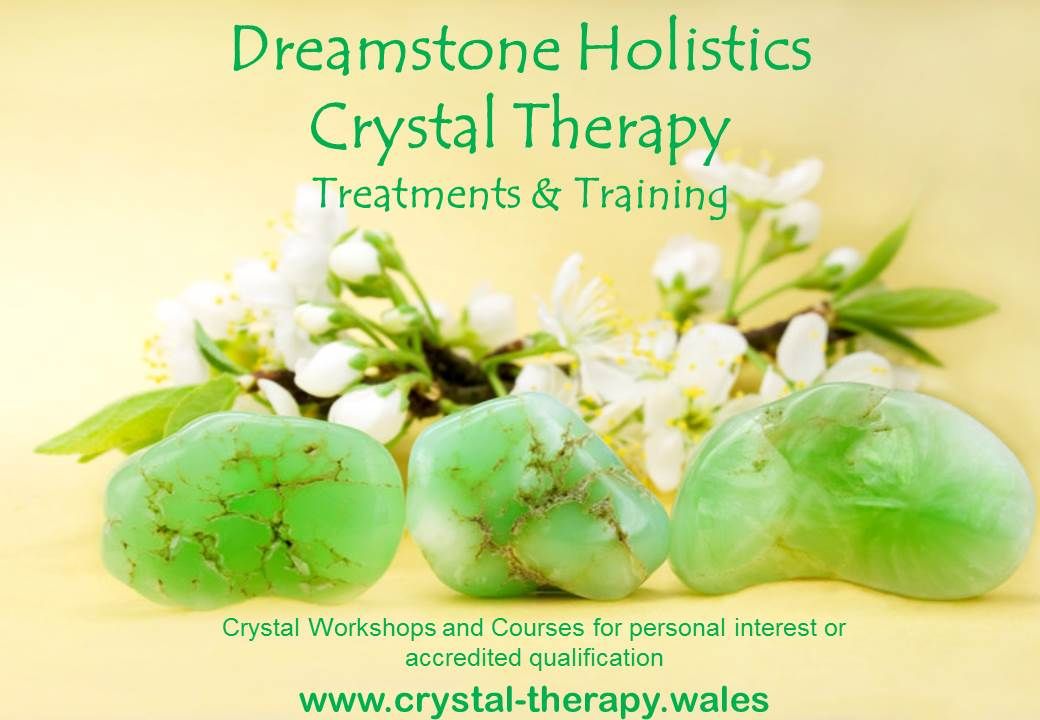 On this website you will find the accredited crystal therapy course I run plus other crystal-related workshops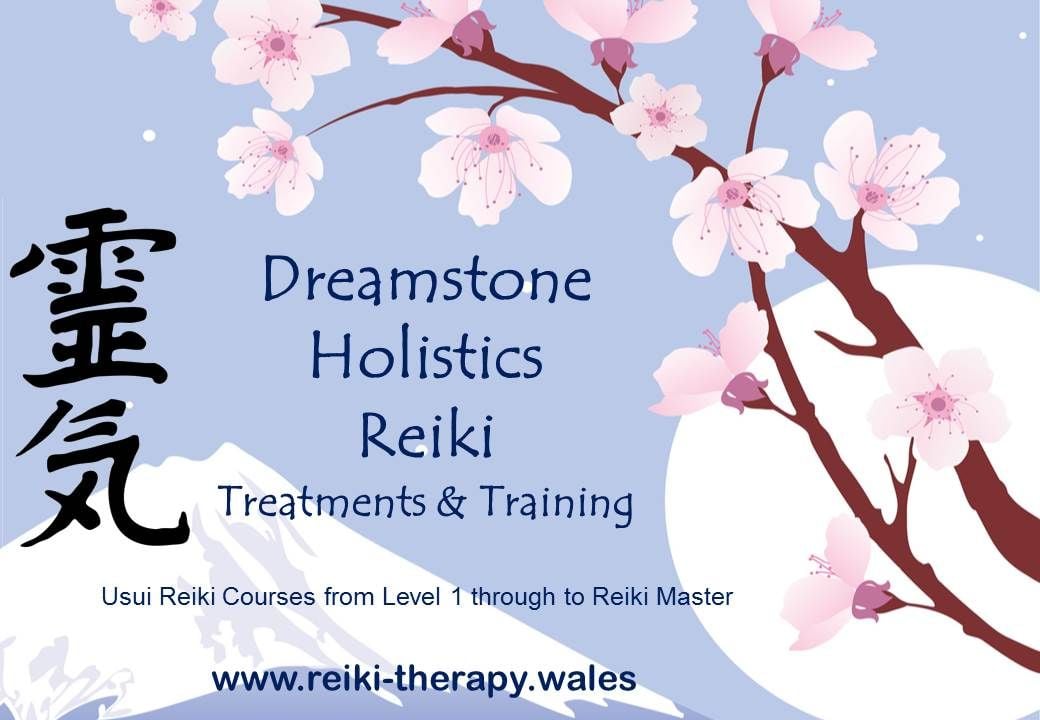 On this website you will find details of the Reiki courses & workshops I run.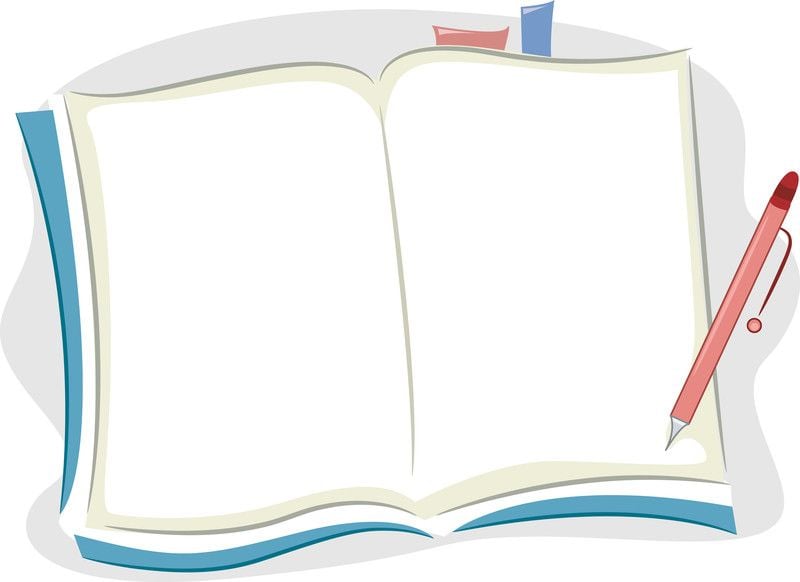 Here you will find the online courses I am developing for personal interest or CPD.

For crystal therapy & Reiki courses where students are intending to set up a therapy practice I strongly advise that they gain appropriate qualifications in Anatomy & Physiology and Pathology. It is also often a requirement for complementary therapies to have studied Health & Safety too. As an Affiliate of Essential Training Solutions I offer a selection of home-study courses for sale.