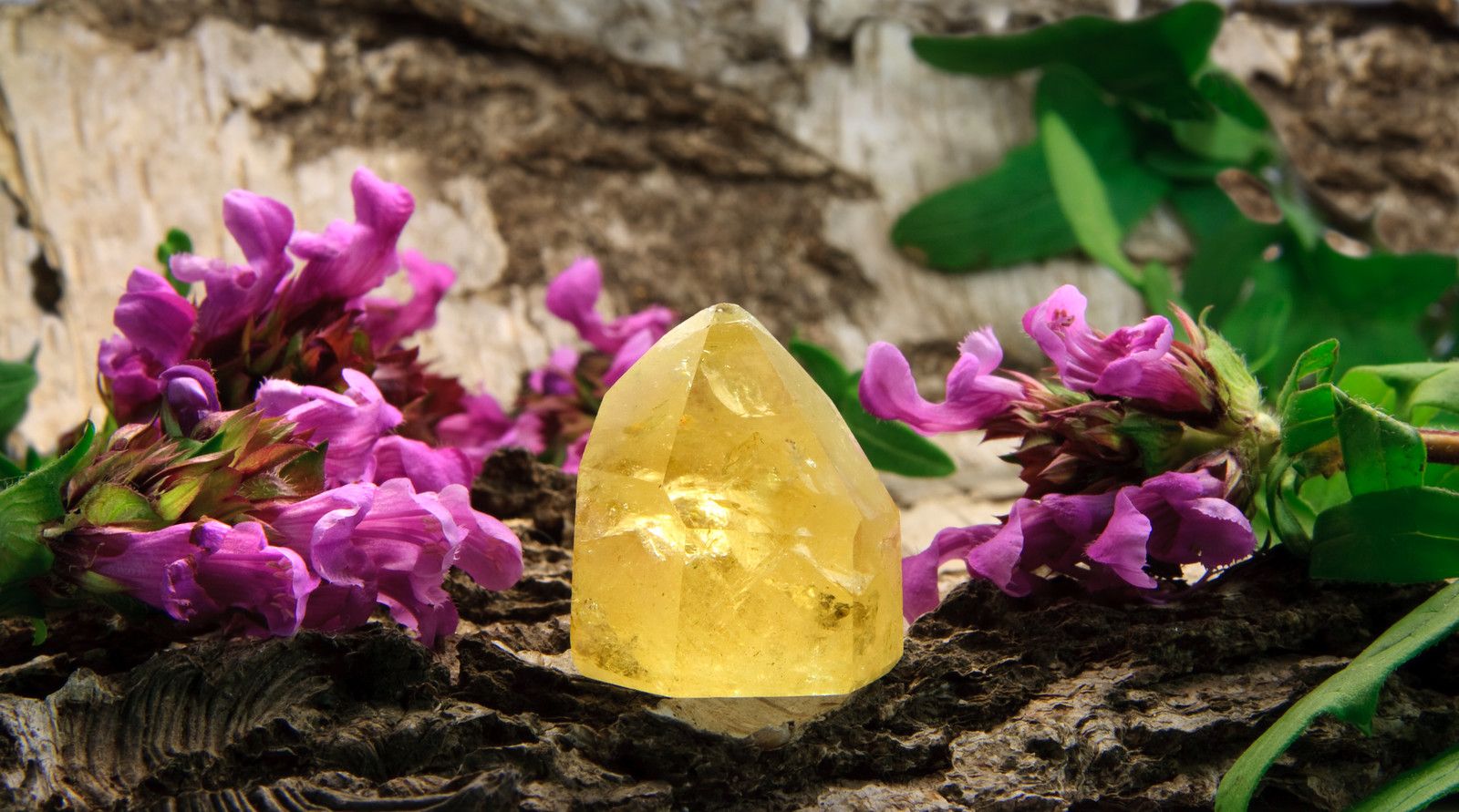 A course comprising 11 sections introducing you to the world of crystals:
where they come from,
how to care for them,
simple layouts for personal use
the aura & subtle bodies
the chakra system
crystal grids
and more!
The content comprises PDFs, presentations and test your knowledge quizzes.
Cost £75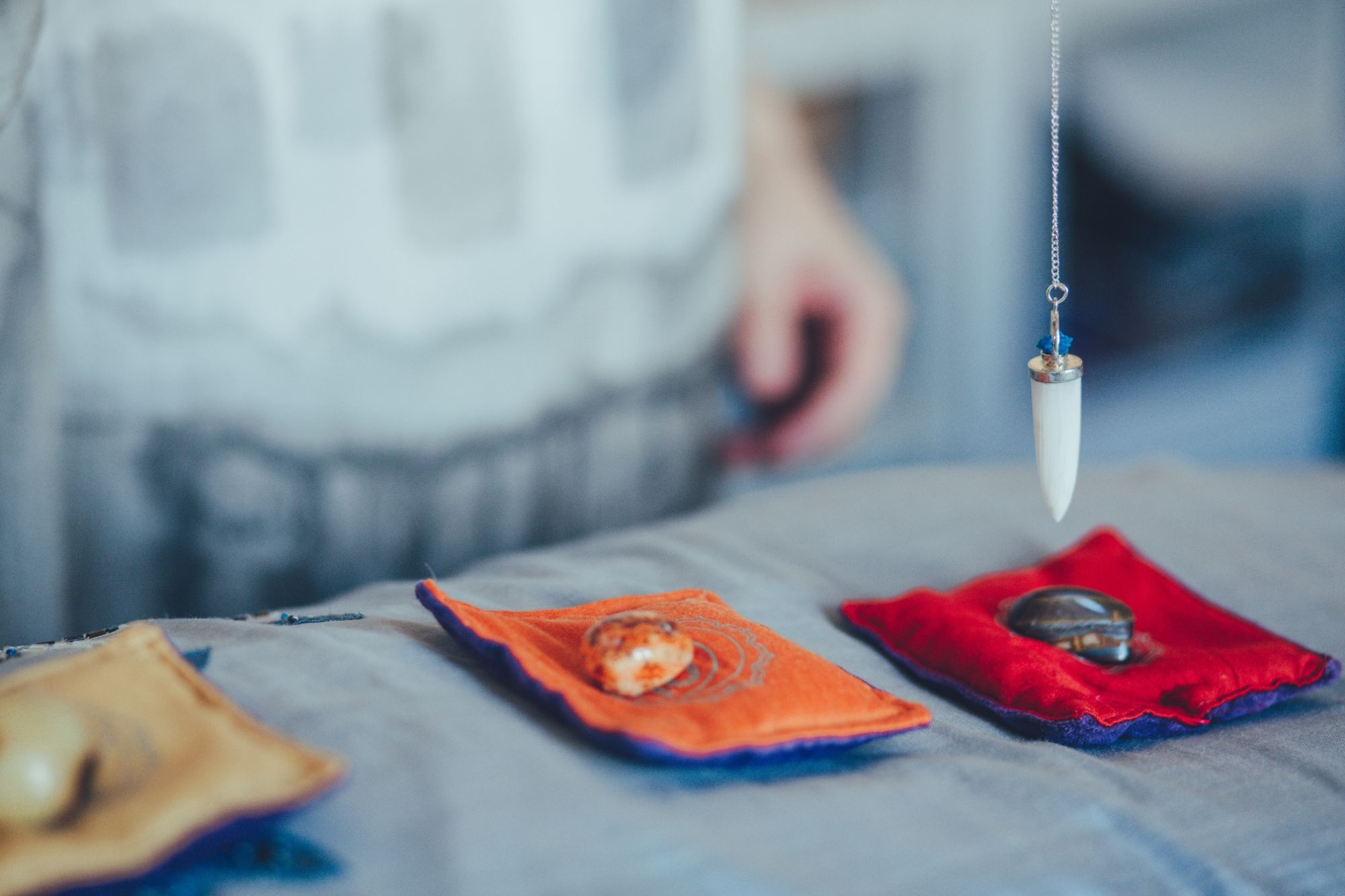 Crystal Energy Practitioner
Stage 1 Now Available
The current situation with COVID-19 has pushed me into converting my face-to-face teaching into an online version. This is a blended-learning course in 4 stages which can be studied in 6 month blocks.
UK Students will need to complete a practical assessment & provide evidence of study of Anatomy & Physiology if they wish to gain the Crystal Therapy Diploma award.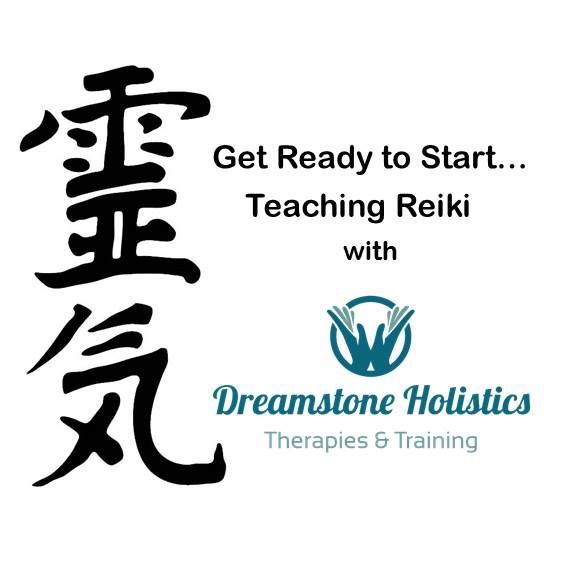 Get Ready To Start....Teaching Reiki
Thinking about teaching Reiki classes but don't know where to start? Then this is for you! A mini-guide course comprising 5 lessons providing guidance, advice, hints and tips to prepare you for teaching your first Reiki Level 1 course.
The content comprises videos & supplementary PDFs
Cost £25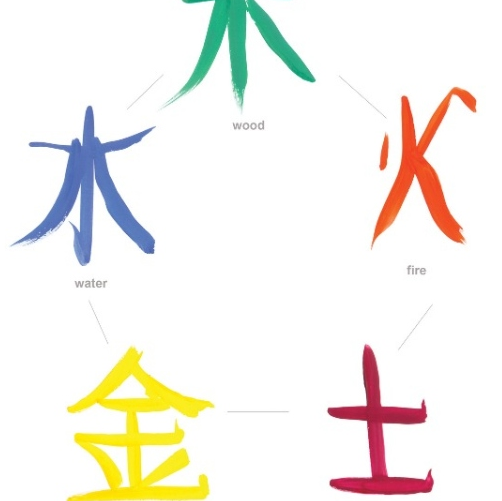 Five Elements Introduction
In development - coming soon!
A course comprising 10 sections introducing you to the Chinese Five Elements, including:
Yin & Yang
The Five Phases of Change
The 24-Hour Organ Clock
The Meridians
All about the individual elements - Water, Wood, Fire, Earth & Metal
and more!
The content will comprise PDFs, presentations, videos and test your knowledge quizzes.
If you would like to be informed when this course is available, contact me to register your interest.