Distant Healing Attunement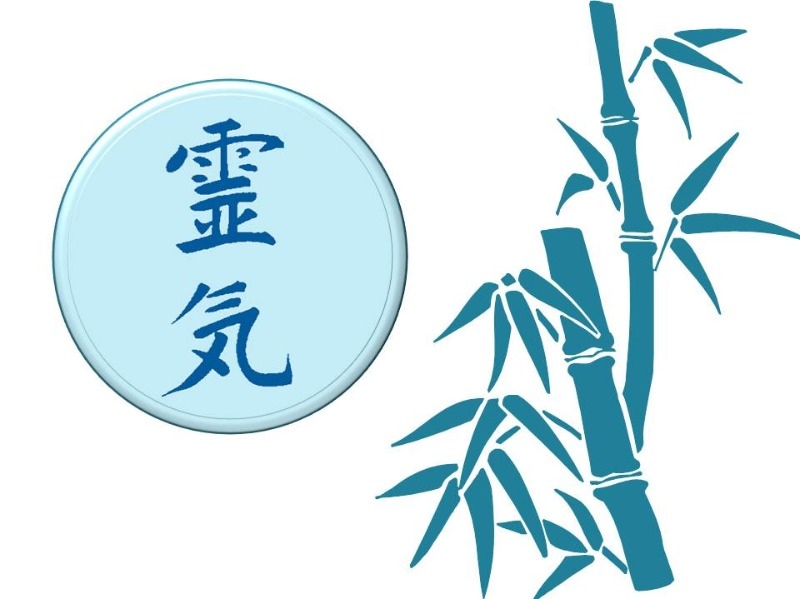 What is a Reiki Healing Attunement?
To be clear this does not attune a person to Reiki, it is a process which can facilitate a more focused healing and can be used to work on specific issues. It can be done in person as part of a normal Reiki treatment session but it can also been carried out as a distance treatment.
The Process
For a Distance Healing Attunement the procedure will be as follows:
Contact Helen to make a booking for a Distance Healing Attunement
Helen will arrange a time to speak either by phone or Skype in order to carry out a consultation, provide full instructions and arrange payment
During the consultation Helen will arrange a mutually agreed time when the Distant Healing Attunement will be carried out
You will receive a call prior to the 'Attunement' to let you know it is about to take place so you can prepare yourself:

create a nice atmosphere e.g. play some relaxing music, dim the lights, burn incense or use arometherapy oil burner etc.

be comfortably seated (or lying down)

ensure you will not be disturbed for the duration of the 'Attunement'

Have a glass of water ready for after the 'Attunement'

Helen will carry out the 'Attunement' (will take about 30 minutes)
Helen will call you an hour after for feedback and provide you with after care advice
You will receive a further call a week later to follow-up
Cost: £25